Reza Najafi Manesh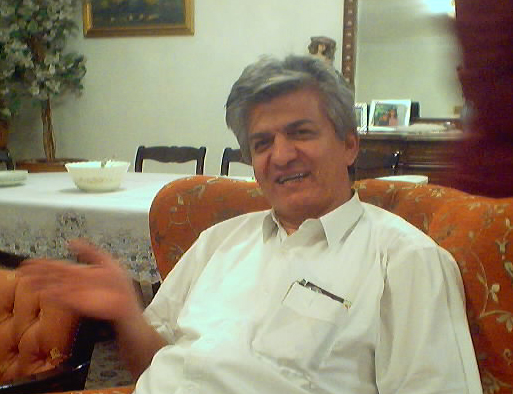 Reza Najafi Manesh, 21 Dec. 2003, Tehran
We met as members of Aryamehr University's Mountain Club back in 1972, and have been friends since. He graduated as a mechanical engineer and is now the successful CEO of a coil spring manufacturing company, Fanar Lool.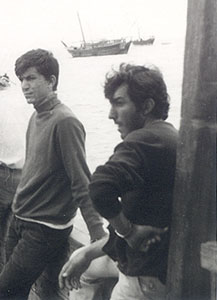 Reza Najafi and Ali Parsa, April 1972
This picture was taken on a motor-boat (lench, as it is called locally) going from Bandar Abbas to the Qeshm island.

Hassan Mortazavi, Asghar Parsa, Reza Najafi
At the birthday party Reza gave for my father, 21 Dec. 2003.

In the recent years Reza has been especially kind and generous to me and my family by taking care of my father while I was away in the US.